This Year's Feis and irish Festival
Sep. 17, 2017 at Nickerson Beach Park

Welcome
The Ancient Order of Hibernians sponsors the 45th Annual Nassau County Irish Feis and Festival on September 17, 2017. The Feis (pronounced "Fesh") is a celebration of Irish culture and history. It will be held at Nickerson Beach Park in Lido Beach and will be replete with traditional Irish dance, musc and piping competitions, along with an Irish Marketplace and a special area for the kids.
What is A Feis?
"Feis" (pronounced phonetically "fesh" in English) is an Irish word meaning "festival" and has come to describe a traditional Gaelic arts and culture festival. The plural form of the word is "feiseanna" (prounounced "fesh – anna.
What's there to do?
Aside from the traditional dancing, bagpipes and music competitions, there's an Irish Village, Irish bands playing all day, food, entertainment for children and a Catholic Mass.
How Much Is It To Attend?
Admission is $10.00 a person with children under 12 admitted for free.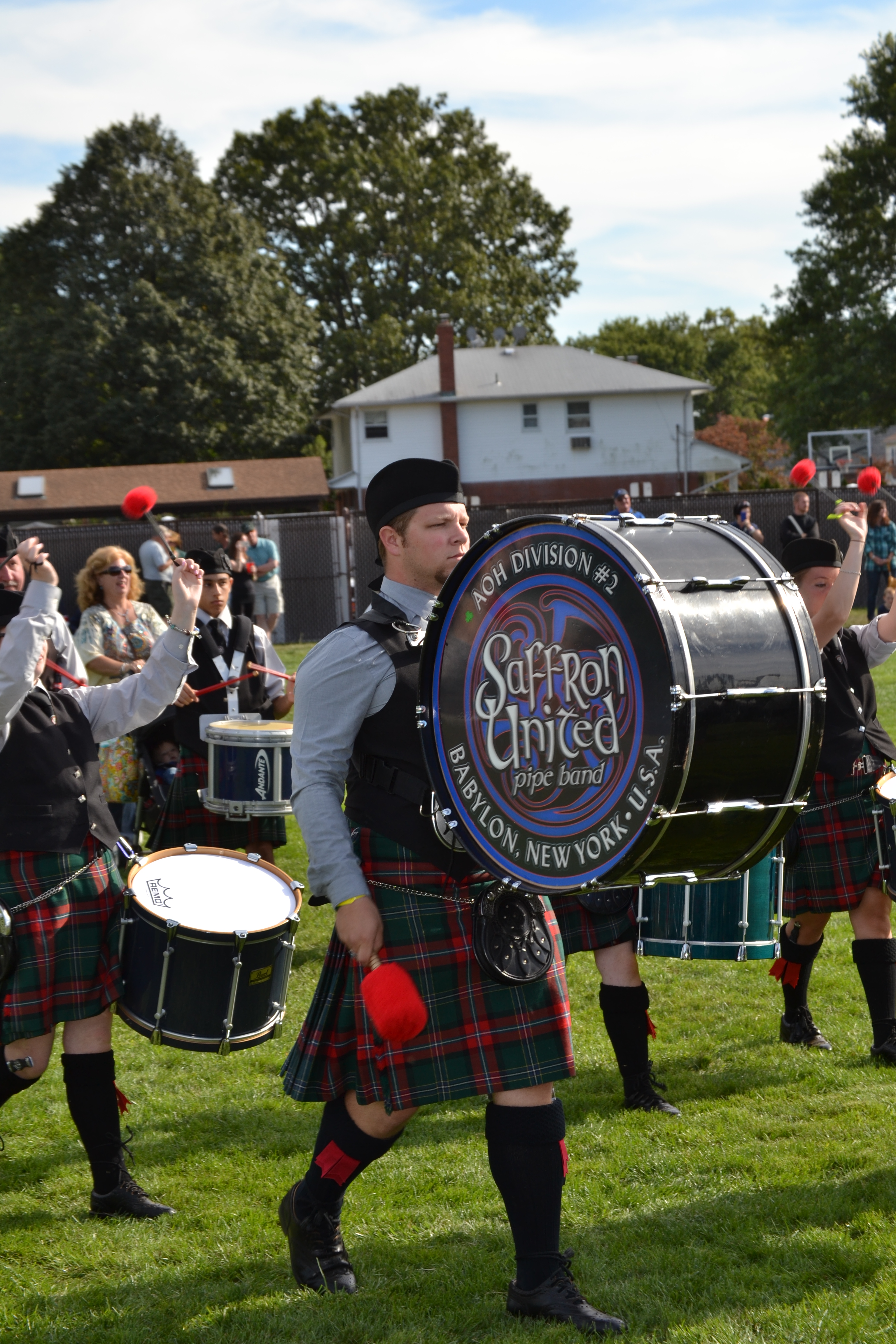 Sponsorships
---
The 2017 Nassau County AOH Feis and Irish Festival has a number of ways you can get your company's name out to thousands of Irish and fans of Irish culture..
---